From C to C is a community-based educational initiative led by Simon Fraser University and S.U.C.C.E.S.S. aimed at raising awareness of these social justice issues among youth and the community at large. The film and the accompanying website revisits these histories in order to promote a more inclusive vision of Canada for all communities, and through the imperative of Social Justice Education, asks us how we can 'prevent exclusion from happening again'.
This initiative was funded by the Government of Canada's Community Historical Recognition Program. Other partners include: Fairchild TV, Guandong TV, Wuyi University and CBC.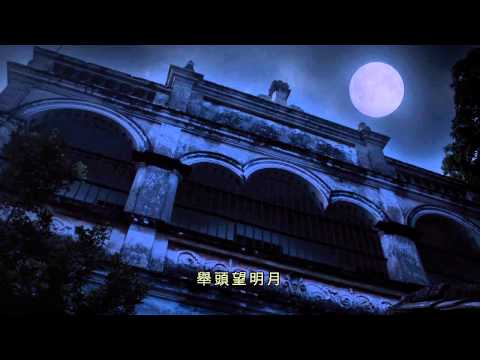 Visit the From C to C website.